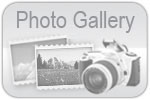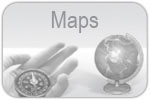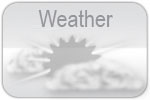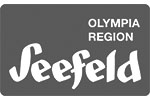 SUMMER HOLIDAY - Leutasch
Among other appealing eye-catchers, the Pension Anna – Maria *** surroundings offer an opportunity to visit 18 chapels and two churches. The fans of hunting can take part in the huntsman celebrations – Gaghofer Hubertuswoche – and witness a unique adventure as well as classic carnival with masks and additional festivities.
The Weidach settlement, in which the guesthouse is situated, offers maximal possibilities for relaxation especially for families with children. During the summer season the skiing track turns into a children's amusement park and a 1200 meter long bobsled track.
Fishing fans can test their perseverance and skills on the Weidachsee lake. Tremendous possibilities unfold for hikers and mountain bikers, with 450 km maintained tourist tracks as well as for fans of paragliding, ski alpinism, roller skaters, horse riders, tennis players, golfers, swimmers or joggers. For senior and young visitors a well-known attraction of the Leutasch valley – the Leutasch Gorge offers a 3000 meter long, non-demanding, adventurous and mysterious walk through a narrow gorge rising over a mountain river ending with a 23 meters high waterfall near the German spa-city Mittenwald.