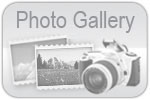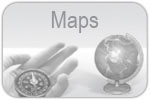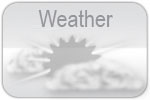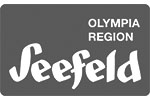 PENSION ANNA – MARIA*** - WEIDACH
Stylish, tastefully set-in to the surroundings of the alpine nature – that is the Pension Anna – Maria ***. The guesthouse is well-known for its individual approach towards its clients and their needs. Through its broad offer of services and elegant lodging the guesthouse always creates a genuine familial atmosphere of coziness, peace and relaxation. Wood used for interior as well as for exterior element along with tasteful architectonic solutions create the foundation for intimacy and well-being even for the most demanding client.
INTERIOR
Pension Anna – Maria *** offers comfortable accommodation for 32 people and in case of necessity it can stretch its capacity to house up to 42 people. Its housing premises are decorated with pleasurable wooden furniture and consist of one sizable three-room apartment, five two-room apartments, and seven double-bed rooms. Each equipped with TV and SAT sets, DVD players and own balcony.
EXTERIOR
Saddle shaped roof guesthouse, close to resembling pension towering peaks, wood - as exterior and interior feature a stylish architecturally tastefully designed exterior details create a sense of intimacy and true alpine comfort for the most discerning client.
In the garden of the guest house is a barbecue, children's playground and garden osedenie. The guesthouse is situated in a quiet location in the vicinity of other typical Tyrolean guesthouse and Hotelik. Close (about 100 m) the pension is a supermarket, children's park near him, cikrárne, sporting goods shops, sport equipment rentals, retail cosmetics, clothing, post office, bank and typical restaurants, cafes, pubs and restaurants.